Stoney Creek Hotel Quad Cities – Moline is located on the scenic banks of the Mississippi River, just off I-74 and the Arsenal Bridge in the heart of downtown Moline. Whether you are looking to take a stroll along the river, catch an event at TaxSlayer Center, peruse a museum, or the John Deere Pavilion, we are the place for you! Conveniently located right on the bike path, take a stroll along the river, or catch one of many free events that happen on Bass St. Landing directly across from the hotel.
Looking for a relaxing evening? Enjoy a glass of wine on our covered patio outside Backwater Jack's Saloon, located inside the hotel. Our rustic charm, genuine hospitality, and convenient location provide our guests with a true home away from home experience.
Amenities & Services
Fitness Center
Heated Indoor/Outdoor Pool
Whirlpool
Outdoor Patio
Pantry
Backwater Jack's Saloon
On-site Guest Laundry
Specialty Rooms + Suites
This hotel is infused with eye-catching details on the walls to well-appointed furnishings in the rooms to local beers and wines in the pub. When you step inside you'll be greeted by our friendly staff and you'll have everything you need right at your fingertips. And if you don't, just ask and our staff will be happy to help.
With 140 uniquely designed guest rooms and suites located in Moline, Illinois, you can enjoy the original Stoney Creek wooden details that give you a place to escape and unwind. Want a little more? Book one of our finest theme suites for an extra adventure.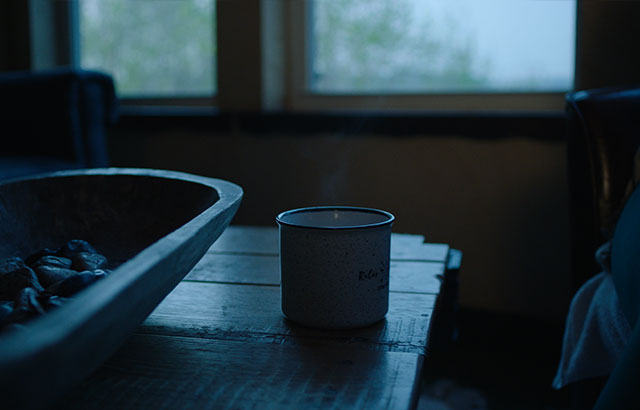 ALWAYS COMPLIMENTARY
24-7 Hot Coffee + Tea
Hot Breakfast
Wireless Internet
Local Calls
On-site Parking
IMPORTANT INFO
View our Guest Room Policy
Check-in: 3:00 pm Check-out: 11:00 am
Breakfast is served:Weekdays: 6:30 am to 9:30 am
Weekends: 7:00 am to 10:00 am
Pool is open everyday from 6:00 am until 10:00 pm (Adults only 10p-11p)
Registered guest(s) must be 21 years of age or older
Additional Questions?

Backwater Jack's Saloon
Perfect for gatherings before dinner, and entertainment afterward. We've got a great selection of exclusive wine and local craft beers.